About us
Welcome to TANITRAK GLOBAL!
Created in Paris on September 1st, 2015 by Régis Sada, TANITRAK GLOBAL is a collective management company for musical works.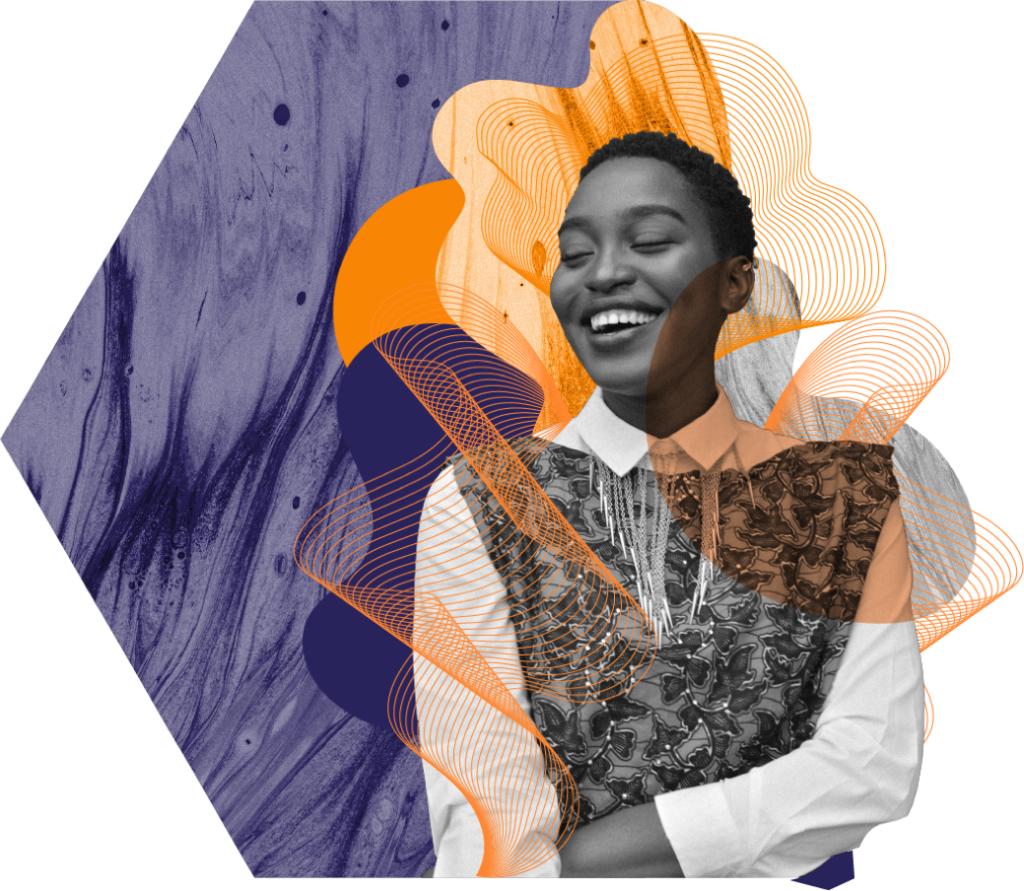 Specializing in the management and cataloging of music content for advertising, documentary and sound design. We also provide the sub-publishing of foreign musical works broadcast in France.
We are here to help and guide you through the process of collecting and understanding your rights in France and abroad. No matter your business sector / business line, we will be able to provide you with the help you need in order to maximize and collect related fees.
This help, usually reserved to publishers only, is now accessible to authors and composers wishing to benefit from a personalized service in the protection and documentation of their works.
We base our work on accurate submissions, appropriate documentation to ensure your musical creations are closely monitored so you receive fair remuneration.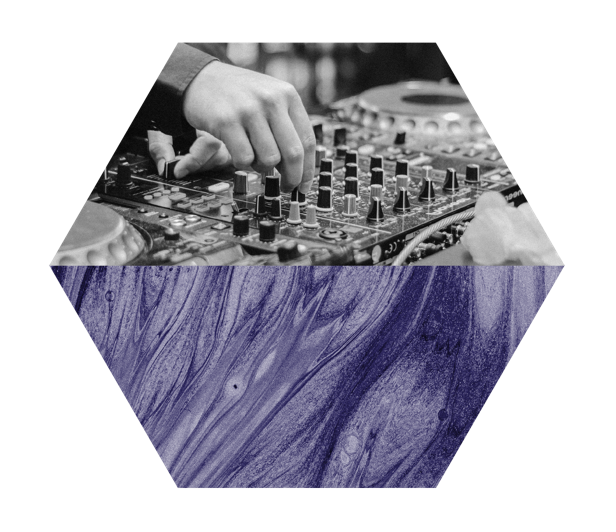 Every man to his trade!
Our job is to manage your catalog of works and to help you with any queries, providing you the luxury to focus only on the creation of your works.
Broadcasting is changing, and the constraints imposed by copyright law are constantly evolving. Your creations travel the world, but are you kept aware of the chain?
Conceived as a publishing concierge; TANITRAK GLOBAL adapts its services according to your priorities and your personal needs.
Our aim is to provide the most objective advice, transparency in action and always be here for you with a smile on our face!